---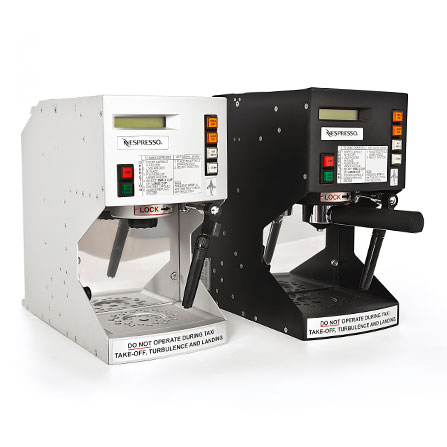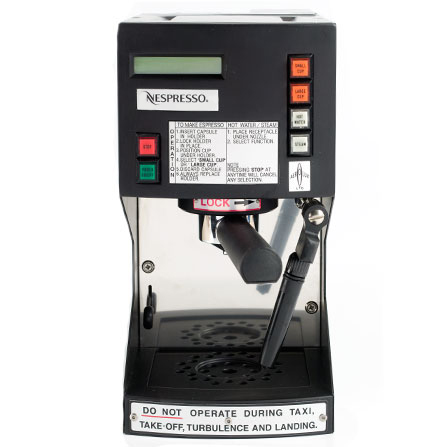 AL-EX28-100E Series 28V Espresso Maker
The new 28V Espresso Coffee Maker is a self contained unit designed for the in-flight preparation of espresso coffee, suitable for corporate jet environments.
Designed primarily to provide one cup of espresso coffee per serving, the Unit can also provide hot water for other beverages and steam for cappuccino preparation.
The Unit is a module type construction manufactured from stainless steel and machined aluminium components, all mounted on an integral chassis. Temperature controls and safety devices ensure safe and consistently high standards of performance.
The Unit uses the Nespresso patented capsule system, which ensures excellent quality coffee and accurate portion control for each serving.
Full Brochure (PDF)

Require a customised Unit? Email Us Now or Call +44 (0) 1253 396670