---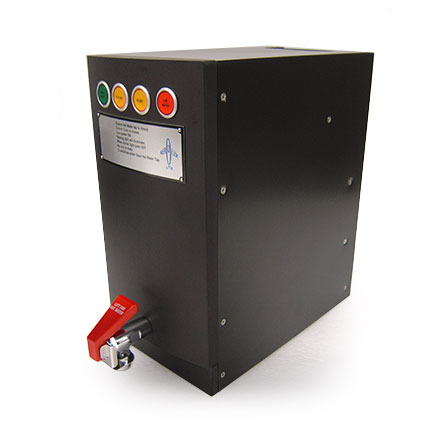 AL-WB24-100-1 Series Water Boiler
The 4 litre rapid Water Boiler features high performance and reliability, low maintenance and ease of use.
Designed for long life, the boiler includes temperature and pressure devices to ensure safe and consistently high standards of performance.
The Unit can be easily removed and reinstalled from the galley without the use of special tools.
Aluminium and stainless steel establish a rugged integral construction.
Full Brochure (PDF)

Require a customised Unit? Email Us Now or Call +44 (0) 1253 396670