---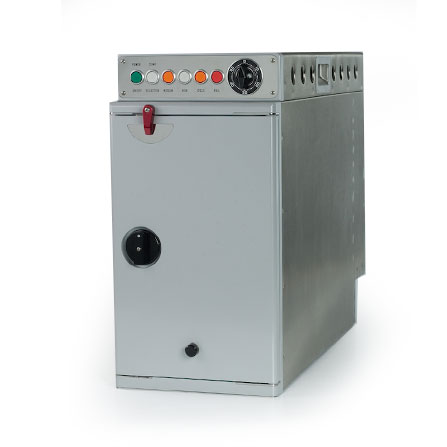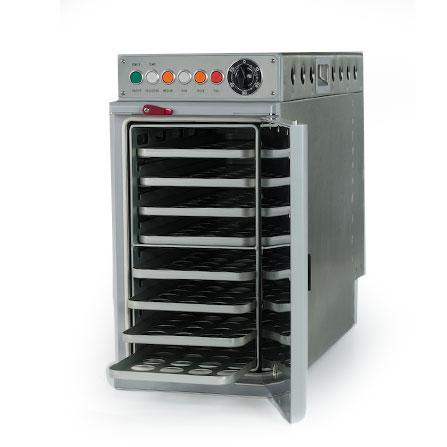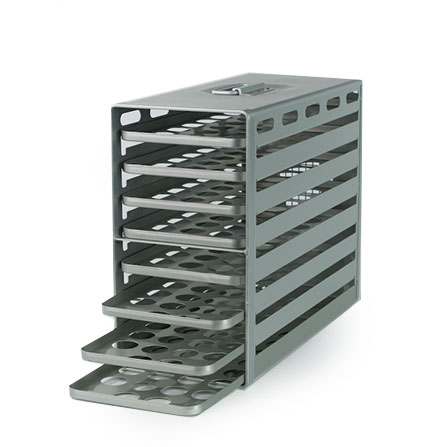 AL-OU50-2000 Series High Speed Convection Oven
The High Speed Convection Oven is designed for heating pre-cooked, chilled in-flight meals onboard all class galleys and corporate jet environments.
Available in two principle variants of either 32 or 48 meal, with a re-heat time of approximately 25-30 minutes.
A high-speed fan ensures an even heat distribution within the oven cavity.
The standard 32 and 48 meal ovens are manufactured to ATLAS standard dimensions for easy installation and removal from the galley.
The outer body is made from a lightweight aluminium alloy; the inner liner is of polished stainless steel for strength and ease of cleaning.
The oven has excellent performance, durability and low maintenance.
Full Brochure (PDF)

Require a customised Unit? Email Us Now or Call +44 (0) 1253 396670