---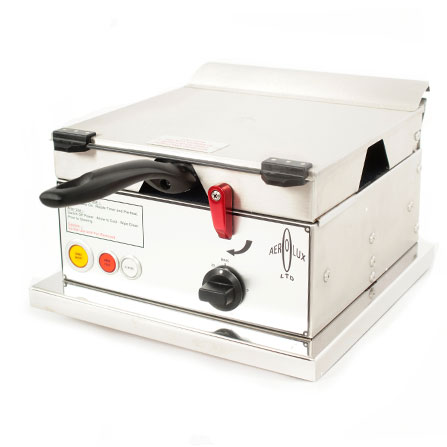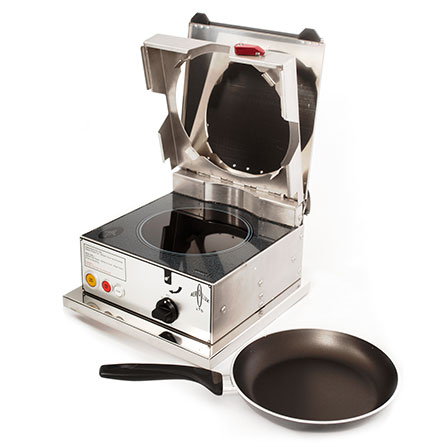 AL-SK15-100 Series Skillet
The Aero-Skillet is a modular self-contained, worktop mounted hotplate Unit designed for cooking eggs.
A Teflon coated frying pan is provided for the preparation of fried eggs.
The Unit is supplied with fixed temperature settings and control timer.
A pan retainer attachment is provided which incorporates a locking device and covering lid.
The Unit body, cover and pan retainer are manufactured from food grade stainless steel.
The hot plate is manufactured from high temperature 6mm thick ceramic glass, which is toughened for strength and is easy to clean, permanently bonded in place and fully sealed against moisture ingress.
Full Brochure (PDF)

Require a customised Unit? Email Us Now or Call +44 (0) 1253 396670