---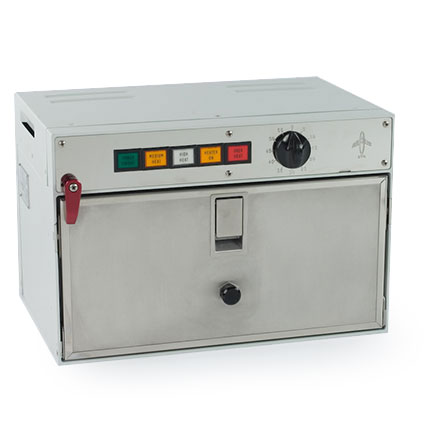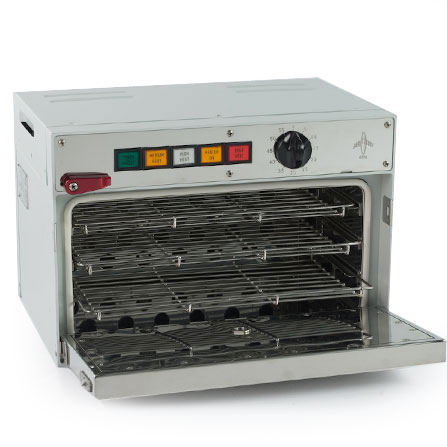 AL-OU28-100 Series Oven
The Oven suitable for heating pre-cooked, chilled in flight meals onboard corporate jet environments.
The door is bottom hinged and made of insulated aluminium, which ensures that external door areas are always 'touch' cool.
The unit outer body is made from a lightweight aluminium alloy; the inner liner is of polished stainless steel for strength and ease of cleaning.
The Oven is manufactured to close tolerances to ensure uniformity and interchangeability of components between Units.
Internal capacity is 0.01 cu.m (0.35 cu. ft). Holds up to 9 meals.
Full Brochure (PDF)

Require a customised Unit? Email Us Now or Call +44 (0) 1253 396670