---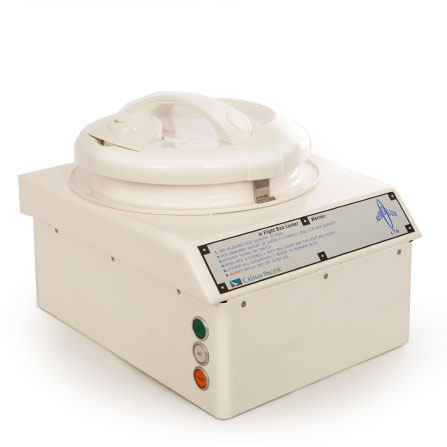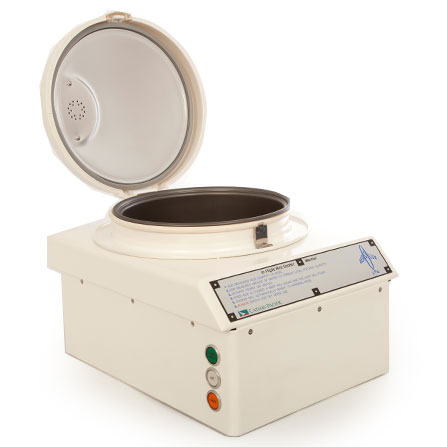 AL-RC25-100 Series Rice Cooker
The Rice Cooker is a self-contained worktop mounted Unit designed for the preperation of rice or congee, also heating liquids i.e. soups (consommé).
The Unit is fully automatic.
Made from aluminium body which is powder coated, insulated lid with Teflon coated replaceable internal bowl.
Internal capacity is 1.8 litres (3.8 pts).
Full Brochure (PDF)

Require a customised Unit? Email Us Now or Call +44 (0) 1253 396670