---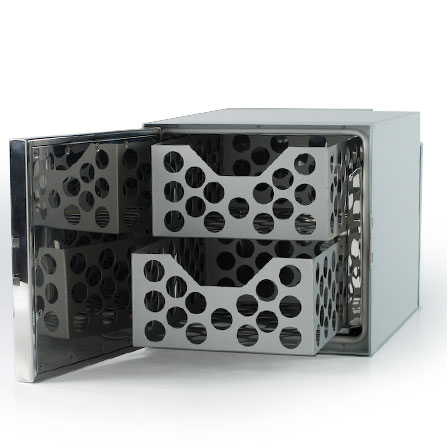 AL-OU50-101 Series Warming Oven
The Warming Oven is a compact, self-contained unit (Atlas stndard) designed specifically for the warming of bread rolls, croissants etc.
Available in two variants, OU50-101A which has 2 baskets and OU50-101B with 3 baskets.
Approximately 50-60 standard aircraft bread rolls can be heated within 25 minutes.
The outer body is made from a lightweight aluminium alloy; the inner liner is of polished stainless steel for strength and ease of cleaning.
Either left or right hand opening door. The door geometry allows it to open a full 180°.
Full Brochure (PDF)

Require a customised Unit? Email Us Now or Call +44 (0) 1253 396670